WebSite URL:
www.uib-bearing.com
admin@tradebearings.com [Management of this site]
IP: 162.215.249.84
Site Description:
we are China factory mainly producing motor bearings,motorcycle bearings,pillow block bearing housing. Address:F1211, Block 46, No.2 of Jiaosong Road, Longhai.363100. Tel: 86-596-6050273 Fax: 86-596-6050273 skype: unite-bearing
TAGS: motor bearing  motorcycle bearing  ucp bearing  pillow block 
Tips:

Dear [

www.uib-bearing.com

]

site administrator, the links on this page links to your site, you can quickly come here next time to update your site information!You can be routed to the front of the home position, so that more people see the information for your site.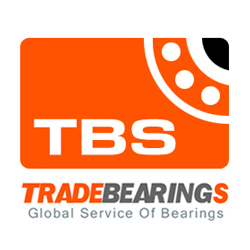 come in top