WebSite URL:
www.kogobearing.com
admin@tradebearings.com [Management of this site]
IP: 0.0.0.0
Site Description:
Beijing Huanqiu Guangyang Bearings Co.,Ltd.One of the biggest and professional bearings group company in the north of China, specialize in designing, manufacturing and supplying premium quality bearings under our own registered China brand names. Beijing Huanqiu Guangyang Bearings Co.,Ltd, designs and produces thrust ball bearing, thrust roller berings by our registered KOGO brand,Our production plant have strictly Quality Control Systems and our KOGO thrust bearing has won good market in Southeast Asia,Southern America and Eastern European countries,China KOGO thrust Bearings are favored by every client of all over the world. After the technological transformation,We have advanced technology and equipment in manufacturing different kinds of bearings. We build up our expertise in making quality bearings, systematically, uncompromisingly and precisely over the years.The annual capability output is estimated for USD eight million and tax is nearly USD 800 thousand .We believe our company would get better in the future! Through the continuous efforts of our staff, as well as the support of our clients and partners, China KOGO thrust bearings are getting better and better reputation and belief of domestic and oversea customers.China KOGO thrust product will go out of the gateway of our country to the world.we hope that more foreign businessman and domestic colleagues consult us the business and close cooperation.
TAGS:  
Tips:

Dear [

www.kogobearing.com

]

site administrator, the links on this page links to your site, you can quickly come here next time to update your site information!You can be routed to the front of the home position, so that more people see the information for your site.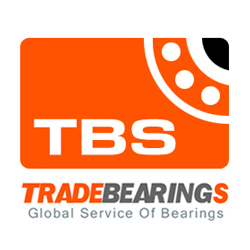 come in top