835Browse
PR
0come in
31come out
2016-01-14add date
2019-06-11Updated
WebSite URL:
pti.eu
admin@tradebearings.com [Management of this site]
IP: 94.231.108.252
Site Description:
PTI Europa A/S is a global supplier of Ball- and Rollerbearings, Housings and Transmission Parts. It was founded in 1991 by continuing and expanding the former German manufacturer HFH. In addition special items are also provided in accordance with customers requirements for various applications.
TAGS:  
Tips:

Dear [

pti.eu

]

site administrator, the links on this page links to your site, you can quickly come here next time to update your site information!You can be routed to the front of the home position, so that more people see the information for your site.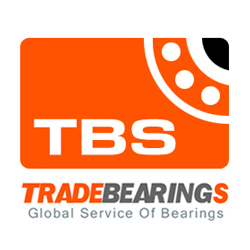 come in top