WebSite URL:
www.albearings.com
admin@tradebearings.com [Management of this site]
IP: 184.168.238.1
Site Description:
A&L is a manufacturer, importer and distributor of high quality industrial and agricultural products. We have over 40 years of experience selling bearings and other components to the power transmission and agricultural equipment industries. Our products are designed and tested for dependability and durability under the most demanding operating conditions. Home of the Dura-Roll brand labeled bearings and roller chain, we are nationally recognized with a reputation to meet or exceed all industrial and agricultural requirements. Among several other items we offer are hay tines utilized in balers, tedders, and rakes for the U.S. hay industry. Located in a 30,000 square foot facility in Memphis, Tennessee, we are centrally located to offer fast and efficient shipping from the biggest distribution city in the USA. Our value equation is to provide high quality parts at the most reasonable price. We have the experience, the inventory, and customer service to consistently exceed expectations. Our manufacturing connections, nationally and internationally, combined with over 40 years of professional experience allows A&L to satisfy all industrial and agricultural needs. We are proudly ISO 9001 certified and provide warranty and engineering information. A&L is a full line, full service company eager to earn your business.
TAGS:  
Tips:

Dear [

www.albearings.com

]

site administrator, the links on this page links to your site, you can quickly come here next time to update your site information!You can be routed to the front of the home position, so that more people see the information for your site.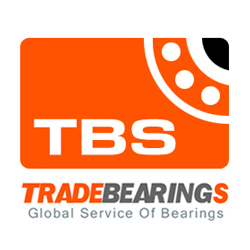 come in top