WebSite URL:
www.coldwellco.com
admin@tradebearings.com [Management of this site]
IP: 64.41.86.48
Site Description:
Coldwell and Company, a mill supply warehouse, was founded in the post WW II era by Mr. Clarence Coldwell. Mr Coldwell ran the business until the late 1950\'s when he sold the business to Jack Agnew. Mr. Agnew continued until the late 1960\'s when he took on three partners, and transformed the business into more of an industrial supply house, which it has evolved into today. Kent Weber previously one of the three partners, today remains as the sole owner of Coldwell Co, Inc. In 1986 the Bearing Division was formed and proved to be very beneficial to the growth of the company. Coldwell has prospered greatly under the leadership of Mr. Weber. The company now has twenty-one full time and four part time employees, the average tenure is 12.6 years, their loyalty is a testament to the fairness and satisfation they enjoy by working for a small independently owned company. The philosophy of Coldwell has been to sell \"product with service\". Without service you are only as good as every other company and we believe our customers know the difference. \"Service\" builds loyalty and relationships.
TAGS:  
Tips:

Dear [

www.coldwellco.com

]

site administrator, the links on this page links to your site, you can quickly come here next time to update your site information!You can be routed to the front of the home position, so that more people see the information for your site.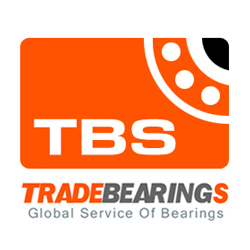 come in top