WebSite URL:
www.eriebearings.com
admin@tradebearings.com [Management of this site]
IP: 66.211.211.62
Site Description:
Erie Bearings Co. was founded in 1958 and is a leading distributor of mechanical and electrical motion control products. Our sales team understands the products and what they do so they can help you find the perfect product to fit your needs. At Erie Bearings Co., we offer more than just products; we also offer solutions that range from store room management to electro-mechanical repair. With 6 branches and access to over 200 manufacturers, we can fulfill your needs, wherever you are.
TAGS:  
Tips:

Dear [

www.eriebearings.com

]

site administrator, the links on this page links to your site, you can quickly come here next time to update your site information!You can be routed to the front of the home position, so that more people see the information for your site.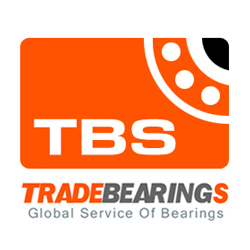 come in top