WebSite URL:
www.ambearco.com
admin@tradebearings.com [Management of this site]
IP: 72.167.191.69
Site Description:
Ambearco sources USA made bearing products for US Government replacement part requirements. Specializing in Defense and Infrastructure applications. Providing Unique solutions and services from American companies to the marketplace.
TAGS:  
Tips:

Dear [

www.ambearco.com

]

site administrator, the links on this page links to your site, you can quickly come here next time to update your site information!You can be routed to the front of the home position, so that more people see the information for your site.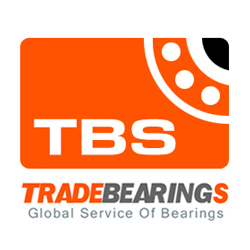 come in top