498Browse
PR
0come in
14come out
2015-12-23add date
2018-06-30Updated
WebSite URL:
www.pacamor.com
admin@tradebearings.com [Management of this site]
IP: 98.129.229.220
Site Description:
Pacamor Kubar Bearings is a domestic manufacturer of high precision aerospace ball bearings, miniature, precision bearings, metric ball bearings and instrument bearings. All PKB bearings are produced at our quality certified factory in Troy, NY. PKB maintains ISO 9001:2008 / AS9100:2009 / DFARS / FAA TSO-C149 / in-house DMIR. PKB ball bearings can be found in critical aerospace projects, military and guidance systems, precision flow meters, medical tools, and high speed surgical handpieces.
TAGS: ball bearings  miniature  precision bearings  metric ball bearings  instrument bearings. 
Tips:

Dear [

www.pacamor.com

]

site administrator, the links on this page links to your site, you can quickly come here next time to update your site information!You can be routed to the front of the home position, so that more people see the information for your site.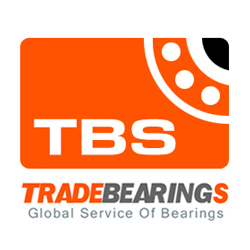 come in top